Who are we?
Serve the People Association (SPA) is an independent non-governmental organization and was founded in 2008. We are committed to improving the working environment of migrant workers in Taiwan.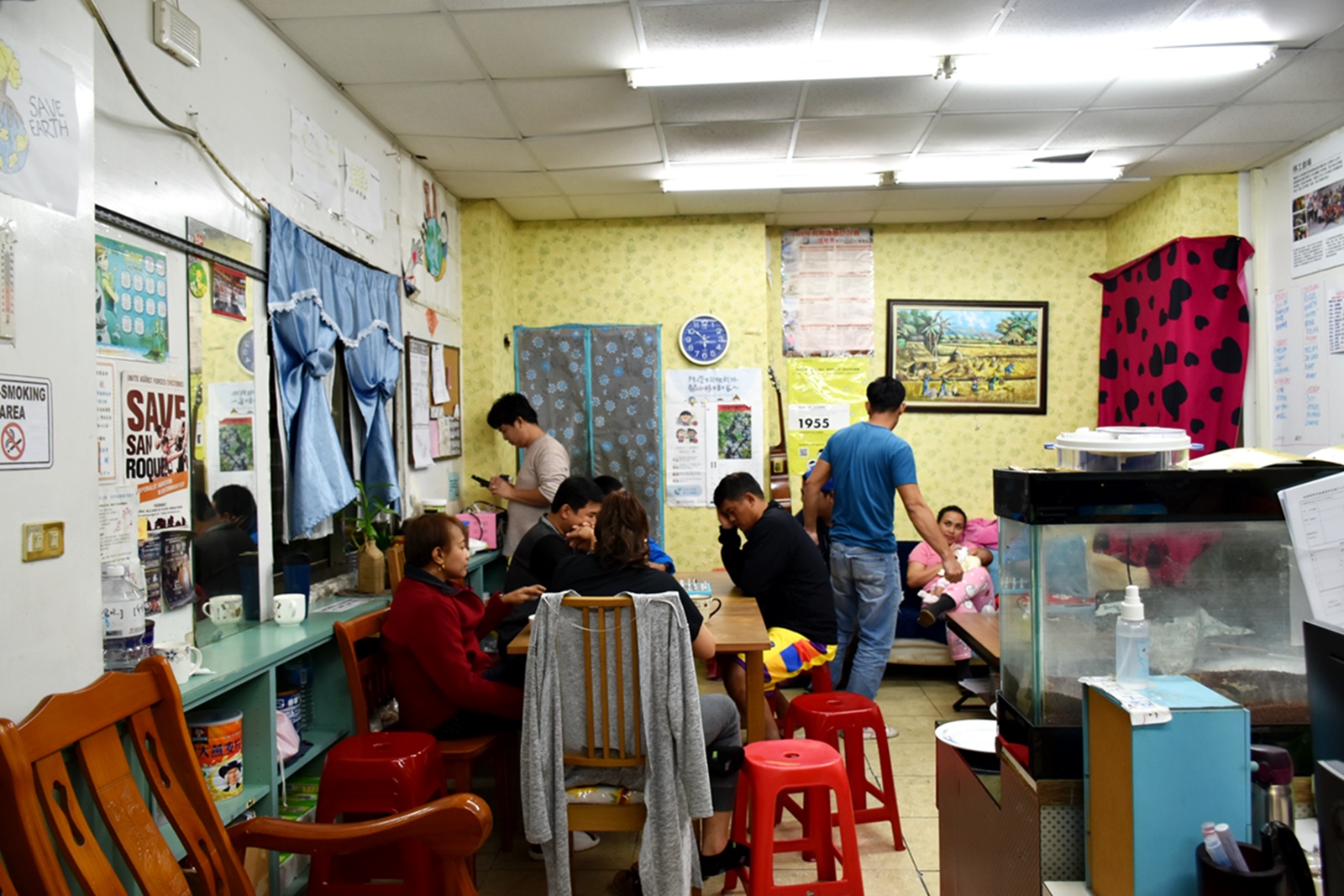 Why did we act?
With the aging of the population, Taiwan is increasingly relying on foreign manpower to make up for the domestic population shortage. However, Taiwan's laws on migrant workers are not completed, and the revision of the laws cannot keep up with the speed of population movement.
Therefore, there is no complete law to protect their rights and interests at work when these migrant workers move to Taiwan, and they cannot ask for help when they encounter difficulties in Taiwan. The plight of migrant workers is no longer just a problem for these foreign workers but has gradually become a social issue that urgently needs to be discussed and resolved in Taiwan.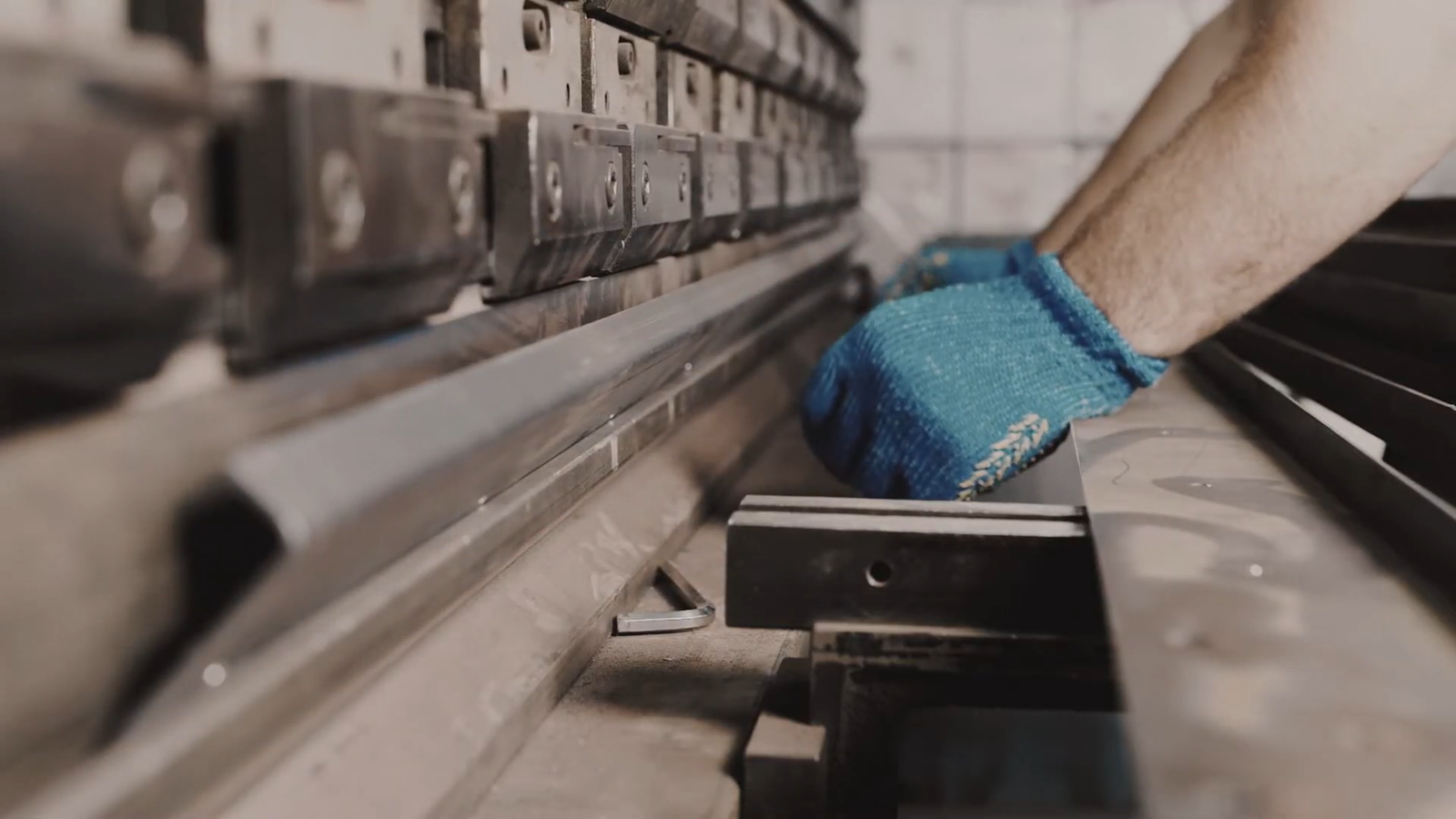 In the beginning, we focused on helping the local workers who were caught in labor disputes between the management. Gradually, we discovered that there were many more migrant workers in the factory needing our aid. All of them left their homeland to pursue a better working opportunity, but most of the conditions of labor environment and accommodation in Taiwan are very poor, also occupational accidents are extremely frequent.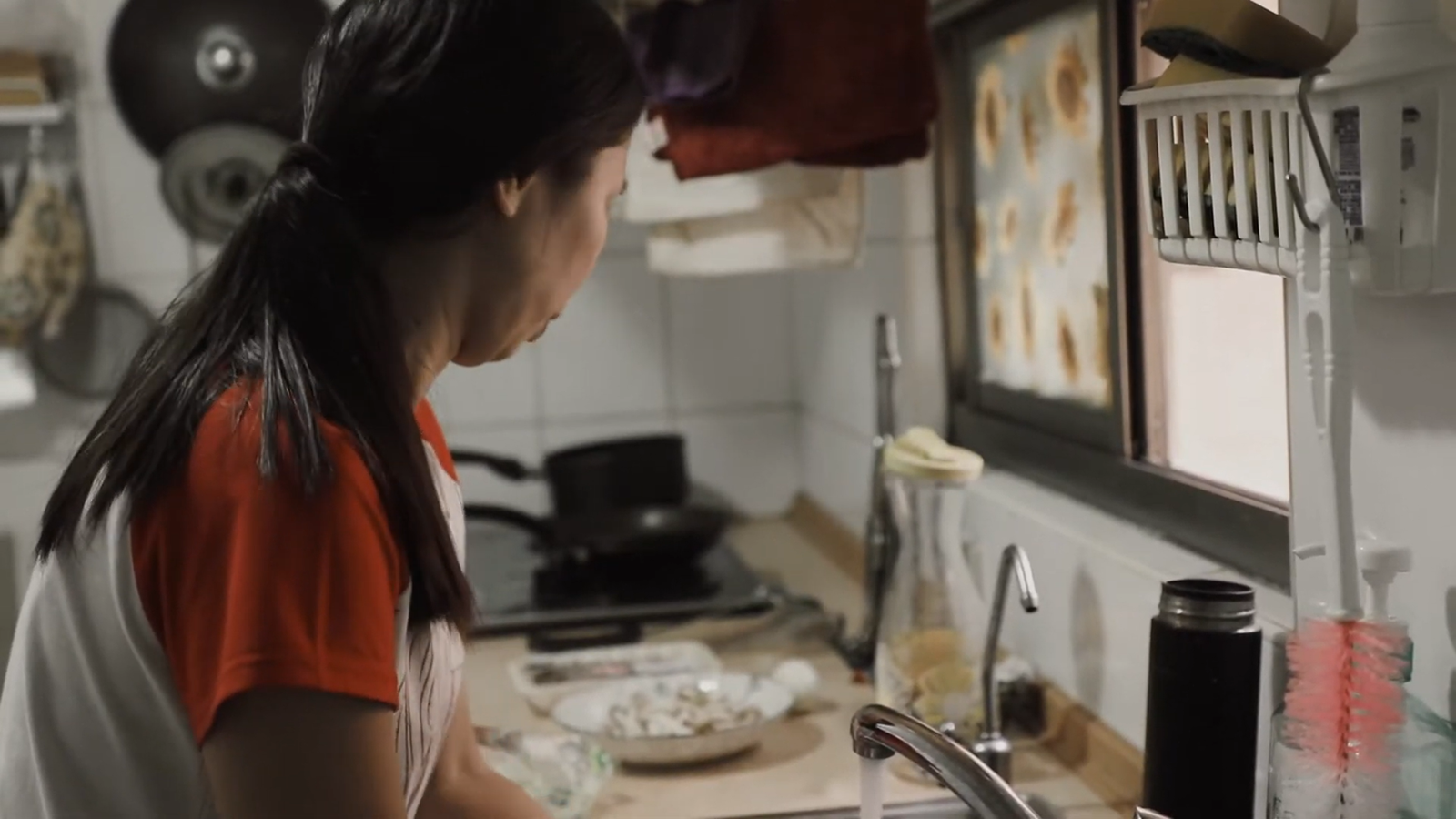 Our Actions
In 2014, we started our work on migrant workers rescuing, and successively, we established asylum centers for the Philippines, Indonesia, and Vietnam migrant workers to provide services such as legal consultation, medical assistance, emergency resettlement, assistance in obtaining legal wages and compensation, etc. We believe that migrant workers deserve a more reasonable and legal labor environment.
The main idea behind the asylum centers is to give migrant workers a place to settle in Taiwan if needed. In the past six years, we have assisted more than 1,000 displaced workers to escape the plight of abuse and mistreatment. We strive to protect every migrant worker in need, to establish a more friendly society as a whole.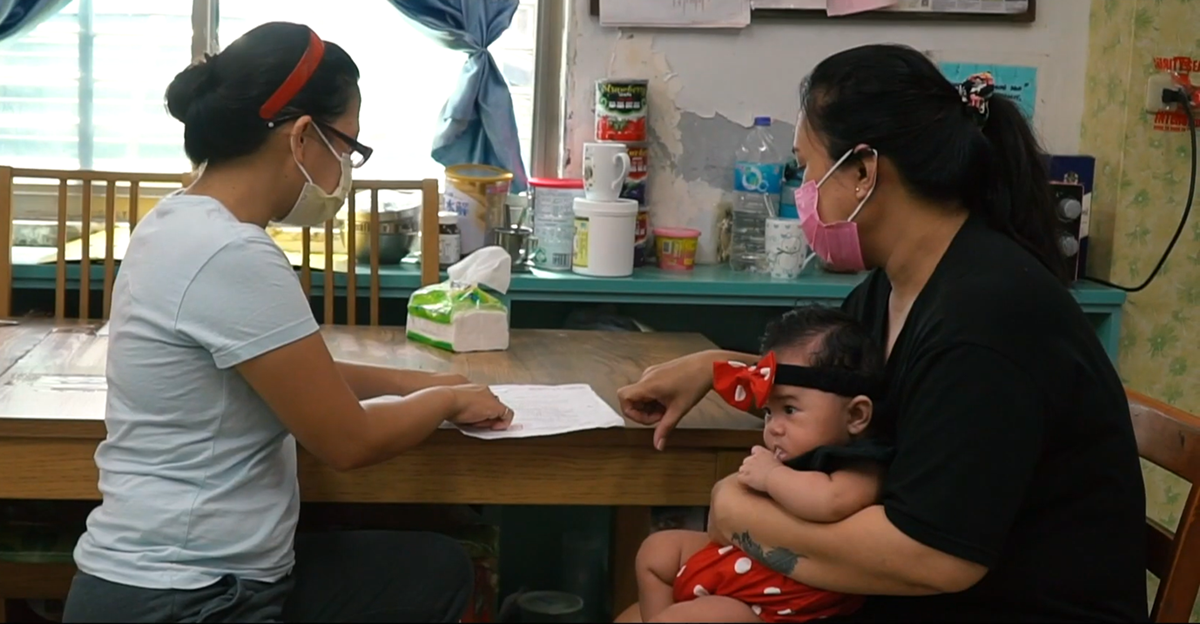 Donate to Support Migrant Workers
Migration issues are issues of human rights and justice. To ensure independence and credibility, most of our funding sources are fundraising from the public, and fundraising will be used for migrant rescue work and to promote migrant labor rights.
We need to continue to shelter injured migrant workers, and your support allows us to improve the plight of migrant workers.
Our Information
Address: 4F., No. 185, Sec. 2, Zhonghua Rd., Zhongli Dist., Taoyuan City 320, Taiwan
Email: contact@spa.org.tw