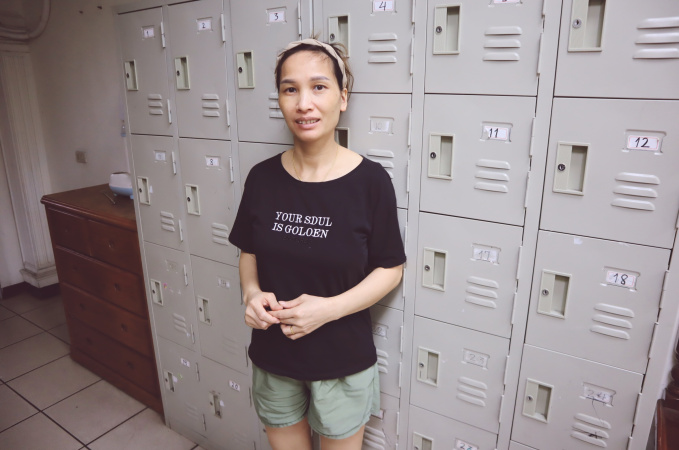 At 31, Ah Xian came to Taiwan and has spent the past decade working in several care facilities, taking care of the elderly and people with disabilities. Despite changing jobs three times, she still maintains a familial bond with a severely disabled woman she used to care for. Occasionally, she even calls back to the care center to check on her. It's hard to imagine that Ah Xian, who now interacts so well with patients, had no nursing experience back in Vietnam; she used to work in a factory.
Ah Xian mentioned that despite the challenges of working and earning a living in Vietnam, coming to Taiwan and seeing many patients struggling in life has been deeply moving for her. She often feels a sense of gratitude, saying, "I realize I should be content because they don't want to live in such difficulty. I remind myself to be kind to them, to make these patients a bit more comfortable."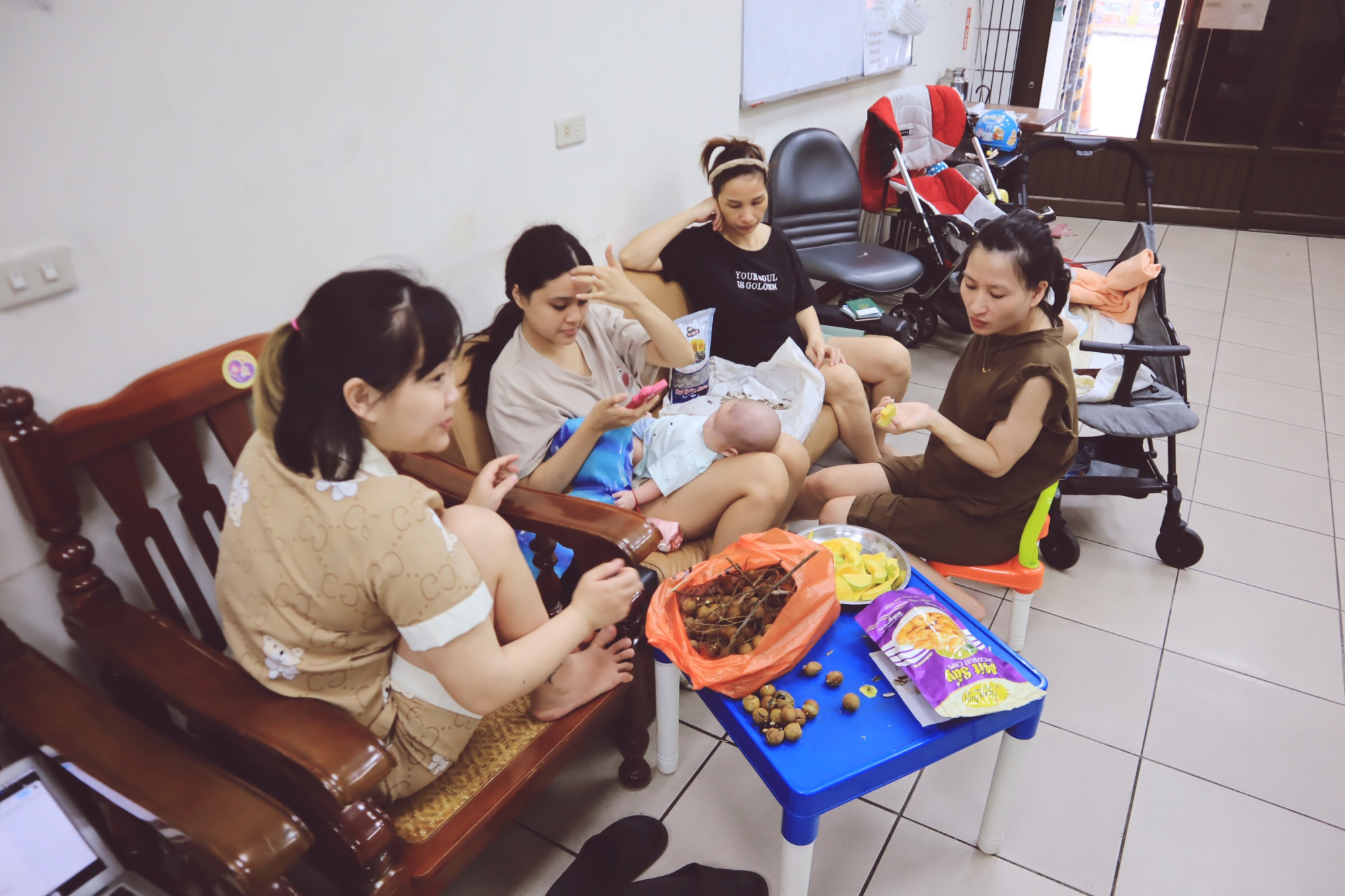 Ah Xian reminisces about the time she was bitten by a dementia patient, causing her hand to bleed for a month before it healed. However, her most vivid memory is from four years ago when she cared for Ah Feng, a severely disabled woman in a care facility. Despite being 50 years old, Ah Feng had the soul of a 5-year-old, was blind, and relied on a nasal feeding tube. Surprisingly, she never got angry with Ah Xian and often expressed gratitude. Though unable to see, Ah Feng could recognize Ah Xian's voice on the phone, treating her like a sister. Ah Xian describes Ah Feng as her family in Taiwan. Witnessing many souls trapped in constrained bodies every day, Ah Xian feels deep empathy, gradually softening her temperament and shaping her into the gentle person she is today.
Last year, Ah Xian came to our Vietnamese shelter while pregnant but unfortunately had a miscarriage in less than three months. Like many older migrant workers expecting, she spent her youth caring for many suffering patients in Taiwan while her own life fell apart.
Fortunately, this year, we received news that Ah Xian is pregnant again, and she returned to the shelter for childbirth. The baby in her belly is now almost five months old. We regularly accompany her for check-ups, translate health education information, and other workers in the shelter often cook nutritious soup for her. We want to support Ah Xian in safeguarding this precious life that has come her way. We also hope everyone can join us in wishing her a smooth pregnancy.