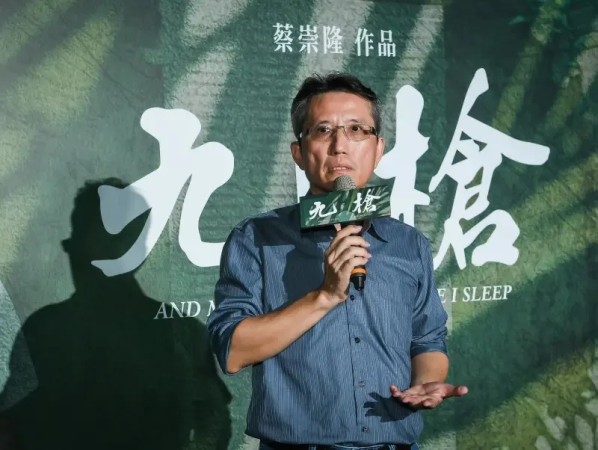 "Best Documentary 'And Miles to Go Before I Sleep' Premieres at Golden Horse Awards: Director Explores Tragedy Behind the Scenes"
The premiere of the award-winning documentary "And Miles to Go Before I Sleep" took place yesterday (August 29th), with attendees including Xiao On (Li Yuan), Li Dao Ming, and Hu You Feng showing their support. Director Tsai Chung-lung has been devoted to human rights issues through his filmmaking for years. After witnessing the tragic death of Nguyen Quoc Phi in 2017, he decided to collaborate with his wife Nguyen Kim Hong, who hails from Vietnam, to delve into the underlying causes of the tragedy. This led to the making of "And Miles to Go Before I Sleep." Tsai believes that current political figures have failed to propose effective migrant worker policies, including both the ruling party and Guo Taiming. He hopes that everyone will take this issue seriously.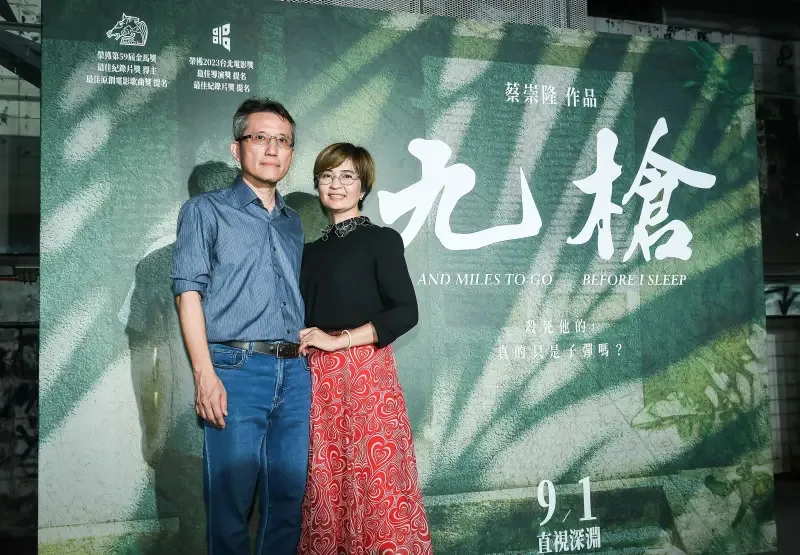 Director Tsai Chung-lung's call to action: "In this election year, everyone should pay attention to whether political figures from different parties have proposed comprehensive migrant worker policies or a labor force blueprint. We're a country with labor shortages and a declining birth rate. Why is it that we talk about energy and electricity, but not about the labor force? These issues are all crucial. Through the number of viewers, I hope to make politicians realize that Taiwan's civil society values the migrant worker issue, leading them to take a stance."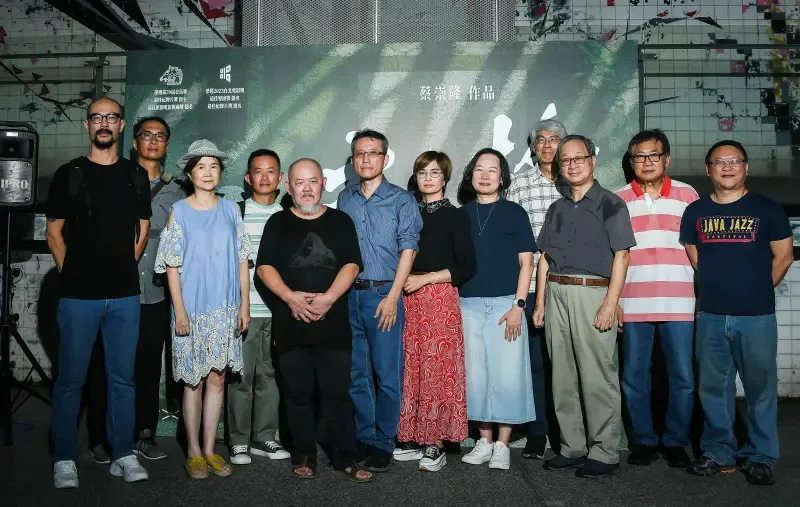 Film promoter and social advocate Xiao On expressed, "'And Miles to Go Before I Sleep' will represent Taiwan in the Oscar documentary competition. Migrant workers have become an integral part of Taiwan's community – whether it's caring for the elderly, working in fishing, or construction jobs. The lives and deaths of Taiwanese are intertwined with migrant workers. This film candidly exposes the discrimination and class issues we have towards them, almost brutally so. Watching it is a moment of reflection. Taiwan's greatest assets lie in introspection and inclusiveness. This film is undoubtedly a milestone in Taiwanese film culture."
The documentary "And Miles to Go Before I Sleep" tells the story of Nguyen Quoc Phi, a young Vietnamese man who loved singing. He came to Taiwan hoping to pay off debts but ended up as a "runaway migrant worker," working hard on construction sites with dreams of returning home in success. However, in August 2017, he was tragically shot nine times by the police during a conflict when he was reported attempting to steal a car by a remote river. Despite public support for the police's bold law enforcement, a series of mysteries emerged after the incident. "And Miles to Go Before I Sleep" will premiere across Taiwan on September 1st.
〔NOWnews / Report from Taipei / Huang Ya-chi (黃雅琪) 〕2023-08-30 15:32
〔Photo by Greener Grass Production〕