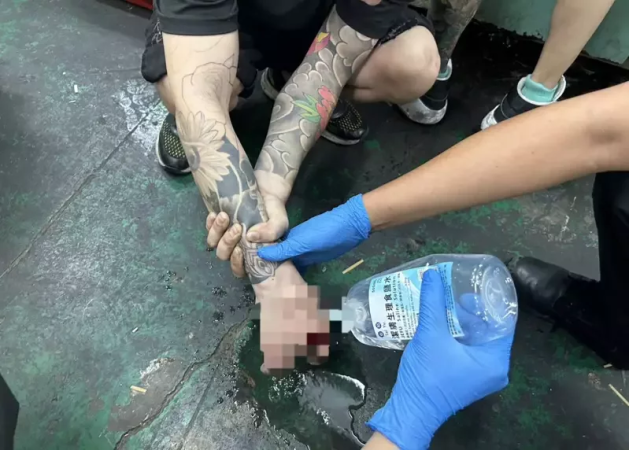 Last night, a Vietnamese worker named Nguyen accidentally got his right index and middle fingers caught and injured by the machine's rollers while doing equipment maintenance. The New Taipei City Fire Department sent their team to help dismantle the machine and assist Nguyen in getting free. They found that Nguyen had cuts on his middle and index fingers and his middle finger was broken. They quickly provided medical help and stitched up his wounds. Luckily, his life wasn't in danger.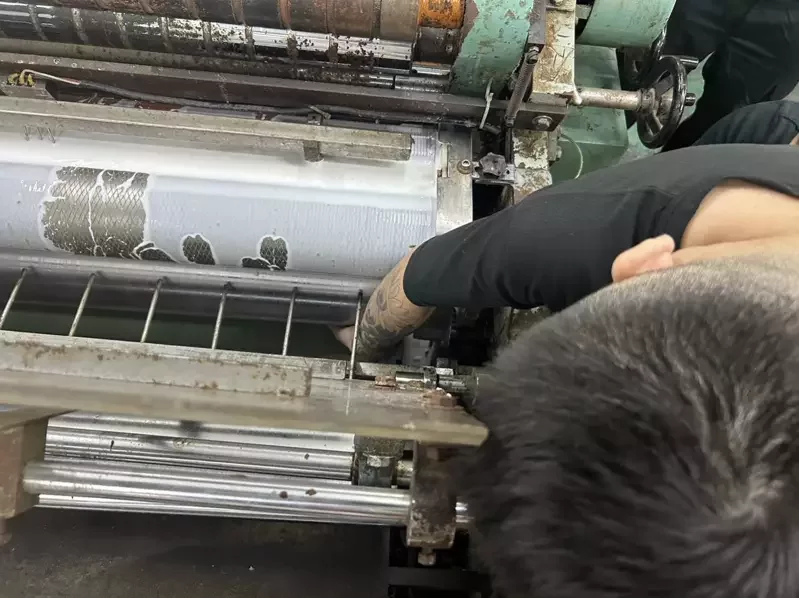 From what we understand, a guy named Nguyen, a 24-year-old Vietnamese migrant worker, was doing equipment maintenance at a cardboard factory on Alley 21, Lane 193, Zhongzheng Road, Sanchong District, New Taipei City, around 7:24 PM last night. Unfortunately, he accidentally got his right hand caught in the machine's rollers. In pain, Nguyen quickly called his coworkers for help and notified the fire department for rescue.
The New Taipei City Fire Department got the call and sent a team over. They quickly arrived and took apart the machine to help Nguyen get free. After checking, they found that his right index and middle fingers were cut and torn, and there was a suspected fracture in his middle finger. They bandaged him up, immobilized the injured hand, and thankfully, after getting medical attention and stitches, his life wasn't in danger.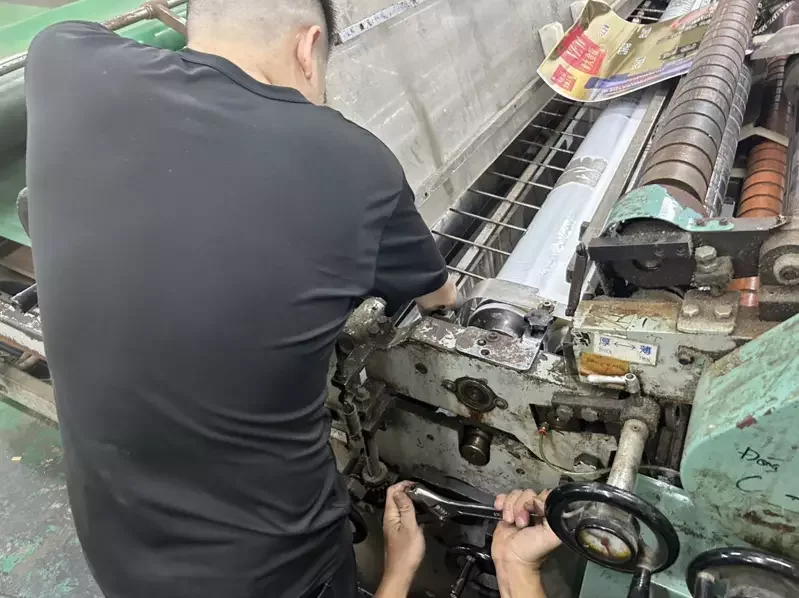 The New Taipei City Fire Department's Third Disaster and Rescue Team emphasized that when people are working in high-risk environments, it's crucial to have proper protective gear and measures in place. Solo operations should be avoided, and ideally, work should be done in teams of two or more. This ensures that if danger arises, it can be immediately identified and a call for help to 119 can be made promptly, ensuring the golden rescue time.
〔udn.com / New Taipei City Instant Report from Tseng Bo-Kai (曾伯愷) 〕2023-08-12 09:38
〔Photo by Reporter Tseng Bo-Kai (曾伯愷)〕2023-08-12 09:38