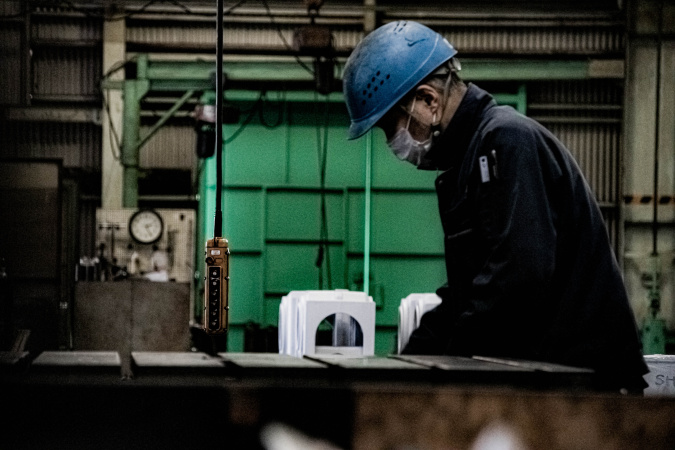 A 44-year-old Thai migrant worker had his right hand caught and fingers severed by machinery during operation.
The Tainan City Fire Department responded to a 5:08 a.m. call this morning regarding an injured worker at a leather factory on Section 2, Majia Road, Madou District. The worker was suspected to have lost a finger and had already been freed from the machine. A Jiali rescue team was immediately dispatched.
Upon arrival, paramedics found the injured Thai migrant worker free from the machinery, accompanied by colleagues at the factory entrance. Though conscious, he appeared pale. An initial assessment revealed amputation of the knuckles on his right hand, excluding the thumb. The severed finger was discovered inside a rubber glove.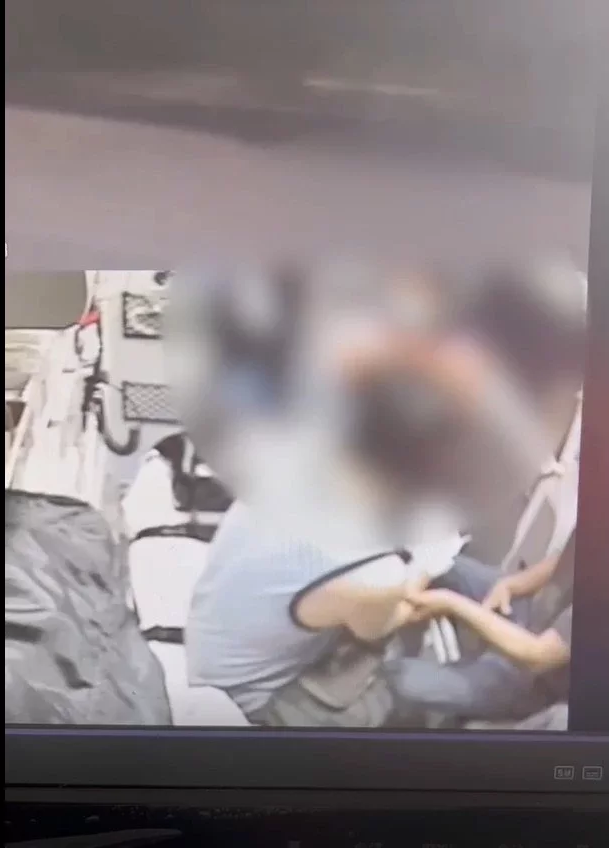 Preliminary findings suggest the injury occurred due to a deviation from standard procedure during machine startup. The worker's right hand got caught in the conveyor belt, prompting cries that alerted colleagues to swiftly halt the machine, preventing further harm.
〔udn.com / Tainan Instant Report from Zhuang Yaocong (莊曜聰) 〕2023-08-04 10:27
〔Photo by Reporter Zhuang Yaocong(莊曜聰)〕2023-08-04 10:27
〔Photo by Call me LAMB~~~,Unsplash〕2021-02-18