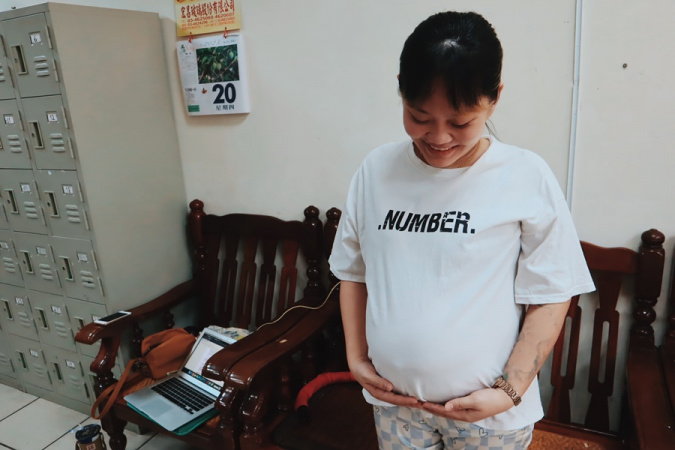 Huyen is from Thai Nguyen City, an important industrial city in Vietnam. She used to work in a battery factory and has extensive experience as a factory worker. About three years ago, to increase her income and provide a better life for her family, she paid US$5,900 to come to Taiwan. Soon after, her husband followed suit, and they worked together in this foreign land.
Huyen changed two factories in Taiwan. At first, she worked in a lathe factory. After being fired due to a reduced workload, she transferred to another family factory for packaging. She and another Vietnamese woman were the only two foreign workers in the factory. They had to carry about 40 boxes weighing more than 15 kilograms every day. The workload was so heavy that she couldn't stand it. These tasks all exceeded the capacity of Huyen's body. In the long run, it caused her scoliosis, so painful that she couldn't sit still.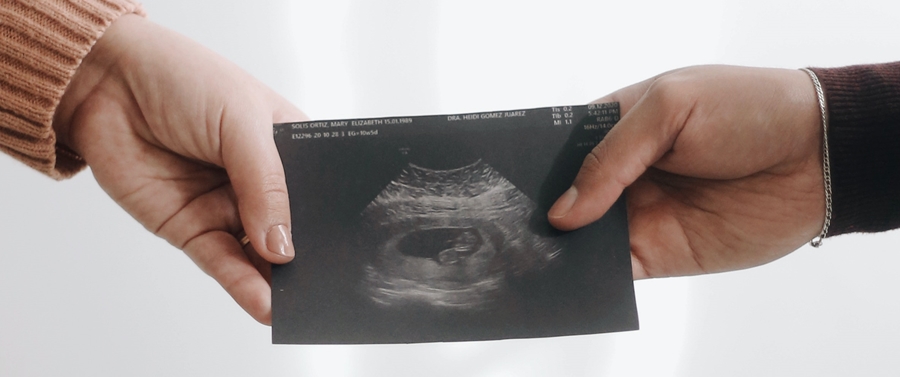 Exhausted physically and mentally, Huyen failed to communicate with her employer and was threatened with repatriation. Therefore, she turned to the SPA Shelter for help. After negotiating with her employer twice, we managed to get Huyen's employer to agree to let her transfer out. After being resettled in the shelter, Huyen also began to actively rehabilitate his injured spine, hoping to return to the workplace as soon as possible.
Most of the pregnant migrant workers living in our shelter came to find us to wait for delivery after they learned of their pregnancy and terminated their contracts with their employers. Huyen, however, has a different experience. She only found out she was pregnant after she was admitted to the shelter and when she was recovering from a doctor. Huyen and her husband were very happy to hear the good news of the arrival of a new life. This will be their second baby, the first is already eight years old in Vietnam. Everyone is looking forward to welcoming the new joining to the family.
The process of pregnancy was also full of difficulties, and Huyen even faced the anxiety of having an abortion at one point. During the 16-week obstetrics checkup, she was told by the doctor that the baby's brain might be defective and further examination was needed. During the period of waiting for the results of amniocentesis, Huyen was extremely worried every day that she might not be able to keep the baby. The other migrant partners in the shelter gave her psychological support warmly. Fortunately, the results of the examination showed that the baby was healthy.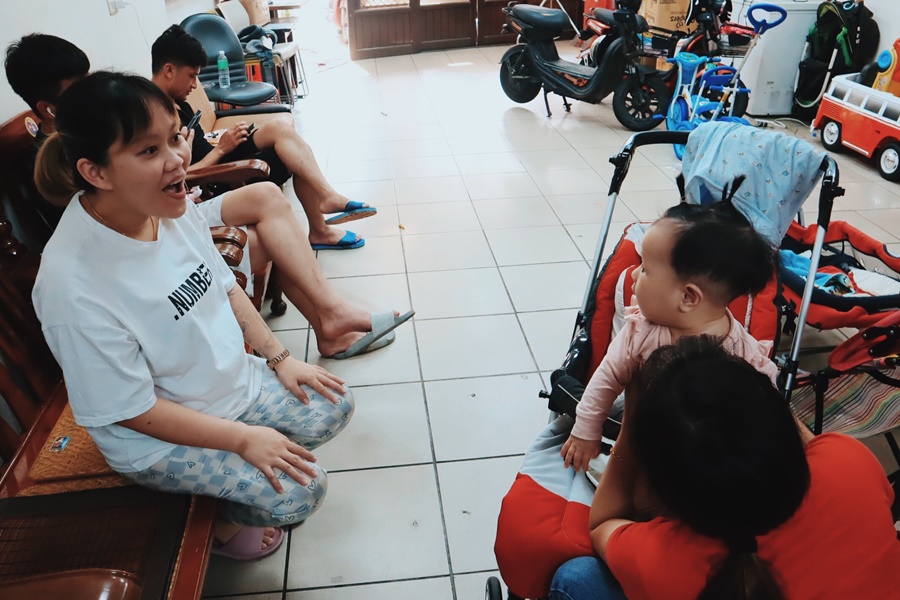 Speaking of this experience, Huyen once again expressed her gratitude to the SPA Shelter. In addition to being helped to transfer out of her original job, she also received precious friendships. Her workplaces in Taiwan were all small factories. After living in the SPA Shelter, she had the opportunity to gradually get to know more fellow countrymen. She found that there are not a few migrant workers who are in a similar situation to her. In the SPA Shelter, everyone always encourages each other and accompanies each other through the low tide of life.
At the same time, she wants to tell other Vietnamese compatriots in Taiwan that no matter what difficulties they encounter, it's important to seek help and fight for their rights.