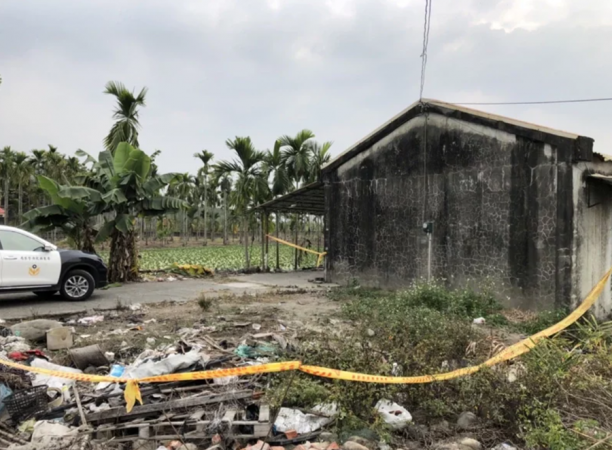 In Pingtung County, a 31-year-old Vietnamese migrant worker surnamed Fan was deliberately beaten to death by Taiwanese rogues. On the morning of January 6, he was found dead in his friends' rental house in Gaoshu Township.
According to the police investigation, the immigrant worker Fan lived and worked in Kaohsiung. He went to Pingtung to celebrate a friend's birthday. On January 5, about 10 migrant workers including Fan and his friends attended a birthday party in a snack bar in Ligang Township. Fan left with a few friends before the party ended. After they left, some of the migrant workers in the snack bar passed by four people including a 27-year-old Taiwanese surnamed Lin, when they were checking out. Because of the language barrier, Lin mistakenly thought that the migrant workers were pointing and making irresponsible remarks to him, which made him very displeased and brought him thoughts of revenge.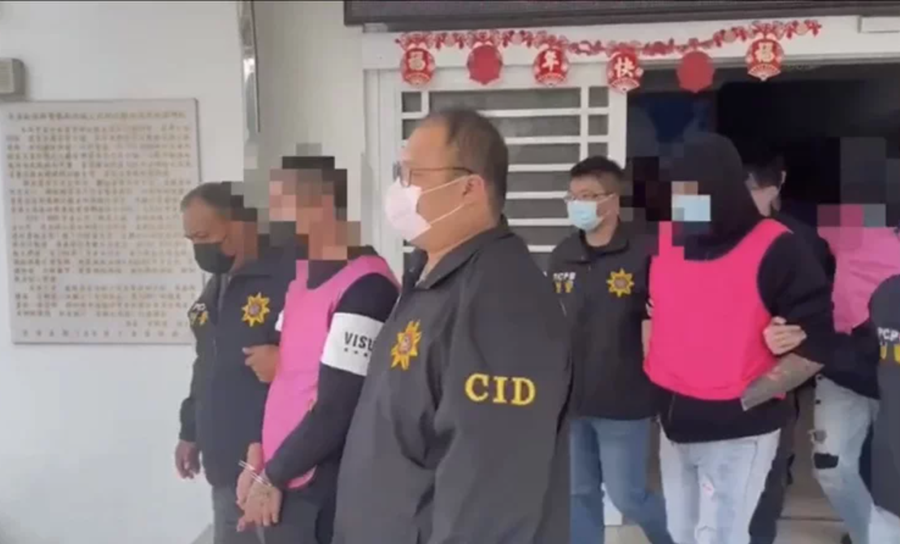 ( The prime suspect Lin and his accomplices were arrested by police / by the reporter LIU, Hsing-Chun from EDN)
Lin asked a few friends to be accomplices. On the way to the crime, they bought new clothes and changed them. He found the residence of the migrant workers in Gaoshu and forced his way in at night. The immigrant workers who alerted ran away since they thought that those strangers were government officials from the Immigration Department looking for trouble for them. After Lin and his accomplices who didn't even know who they were looking for entered the house, they met the innocent Fan who was sleeping in the house alone. They used blunt objects such as sticks to wallop Fan indiscriminately. Fan suffered severe fatal head injuries and was apparently dead when police arrived.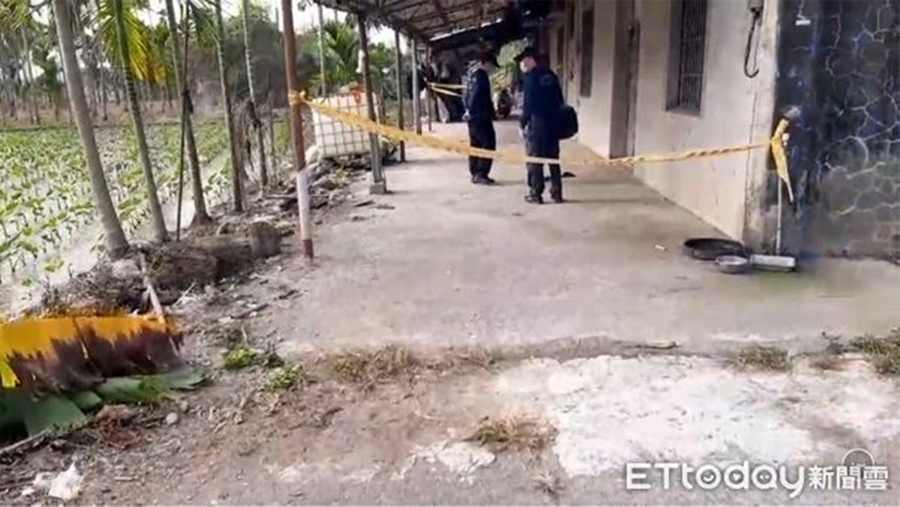 ( Police investigating the rental house of Fan's friends / by the reporter CHEN, Kun-Fu from ETtoday News)
After committing the brutal crime, Lin and his accomplices changed their clothes again and fled Pingtung to avoid arrest. On January 8, in Taichung, Kaohsiung, and other cities, the police finally arrested Lin, a 24-year-old man surnamed Wang, and a 23-year-old woman surnamed Wang, together with a minor suspect involved in the case, and two accompanying accomplices. In March, another suspect surnamed Liao who instigated Lin to commit the crime was arrested, too. They are all transferred for homicide and abetting homicide.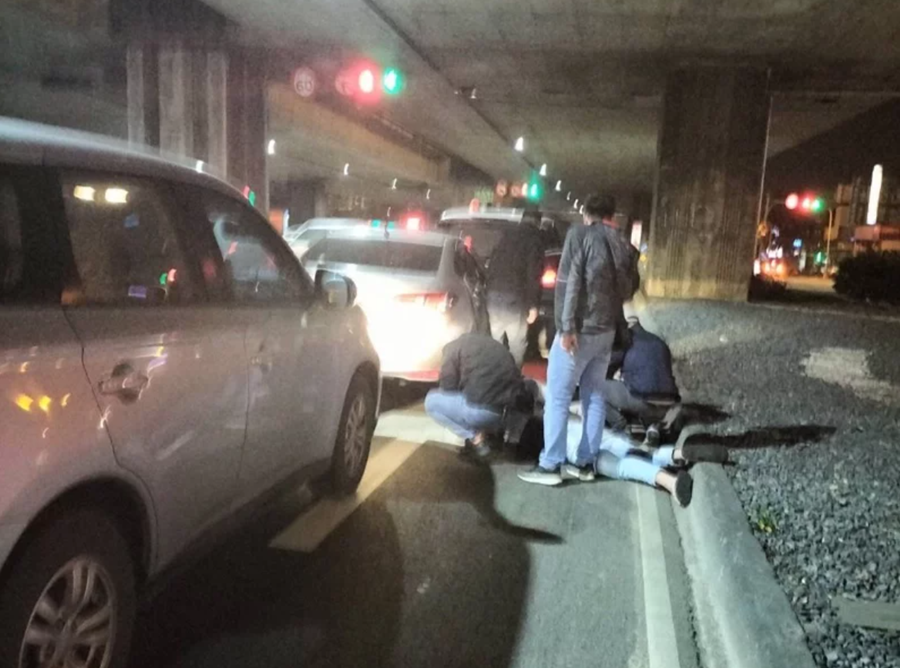 ( The prime suspect Lin and his accomplices were arrested by police / by the reporter LIU, Hsing-Chun from EDN)
Lin and his accomplices confessed after being arrested that they did these for revenge. In the snack bar, while Lin brushed past those migrant workers after drinking, he could not understand what they were saying but thought that they were abusing him, so he followed their car and planned to settle scores. However, when his car arrived at Gaoshu, the two immigrant workers he was following evaded hurriedly as soon as they got out of the car. Therefore, he and his accomplices broke into the rental house and found Fan sleeping. One of them held a mobile phone to illuminate, and the other three beat Fan who was sleeping with their murder weapons such as baseball bats to vent his anger. It was only after the migrant workers who escaped earlier returned to their rented house that Fan was found dead with his head shattered.
〔United Daily News / Reported by LIU, Hsing-Chun (劉星君) in Pingtung〕2023-01-08 16:07
〔ETtoday News / Reported by CHEN, Kun-Fu (陳崑福) in Pingtung〕2023-01-06 13:42