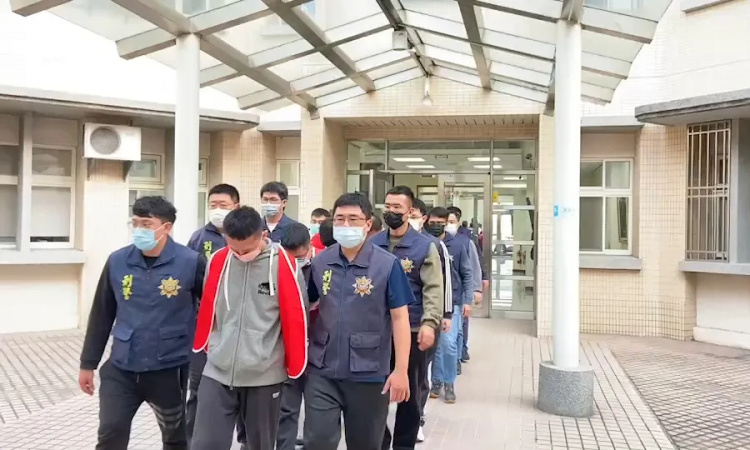 At the end of 2022, a robbery scam syndicate was busted by police. Those scams were confirmed to target migrant workers who were trying to make cross-border remittances by underground wire transfer.
In December, a Vietnamese migrant worker Ruan in Changhua went to an underground bank with her Taiwanese husband to remit her three-year savings to her family in Vietnam. On their way, however, they were robbed by four men for 600,000 NTD. When Ruan went to the police station, she cried sorrowfully because she deeply regretted it.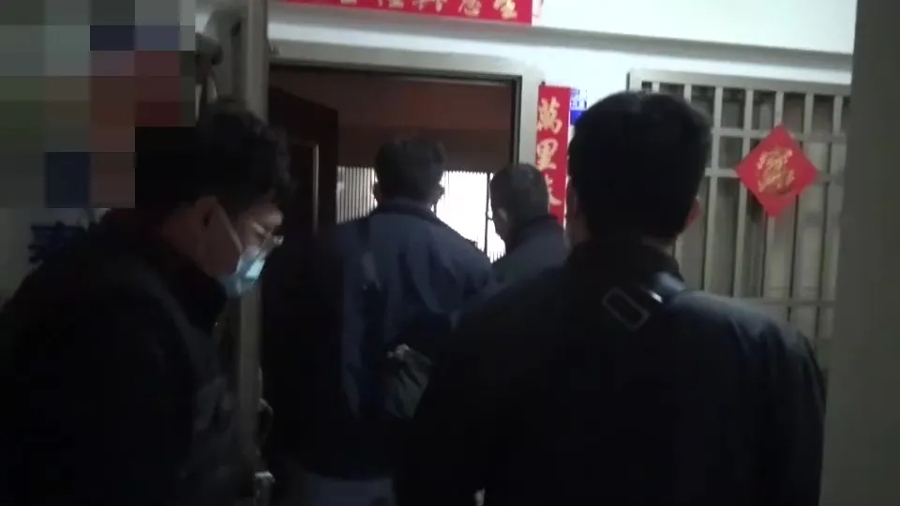 On the 15th of December, more than 40 police officers were dispatched to Changhua, Taichung, Taoyuan, and other cities to arrest the 8 suspects. The Taiwan Changhua District Prosecutors Office investigated and accused them of aggravated offenses of Robbery and the Organized Crime Prevention Act.
The police found that the underground bank was a part of the scam syndicate. It turned out that the robbery group specialized in migrant people, and took advantage of their disadvantages such as social support networks and language skills. The scam syndicate found victims at random on the web and portrayed themselves as staff from underground wire transfer. When the victims were hooked and brought cash to the underground bank, those criminals sent accomplices to rob them.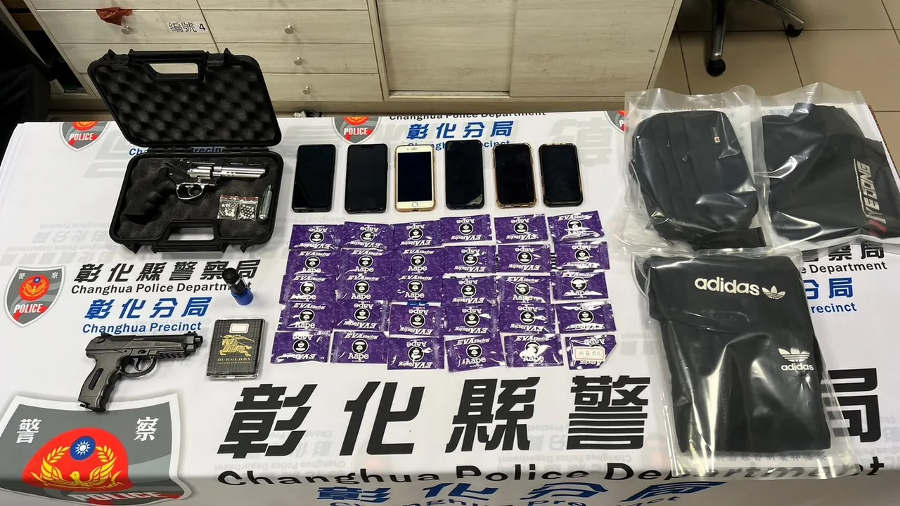 They considered that for foreigners it must be too difficult to take legal action to reserve rights. Before Ruan's case, there was another Vietnamese migrant worker who had suffered from the same crime. In that case, the offenders even tore off his gold necklace with violence and snatched it away. They robbed a total of one million NTD from migrants in only 3 days. The scam syndicate shamelessly declared that they were framed by other gangs when they were arrested and prosecuted, which has made the real victims feel more helpless.
〔TVBS News / Reported by CHEN, Chi (陳祁)〕2022/12/24 10:27
〔Next Apple News / Reported by SUN, Ying-Che (孫英哲) and WEI, Chia-Liang(魏嘉良)〕2022/12/23 17:53