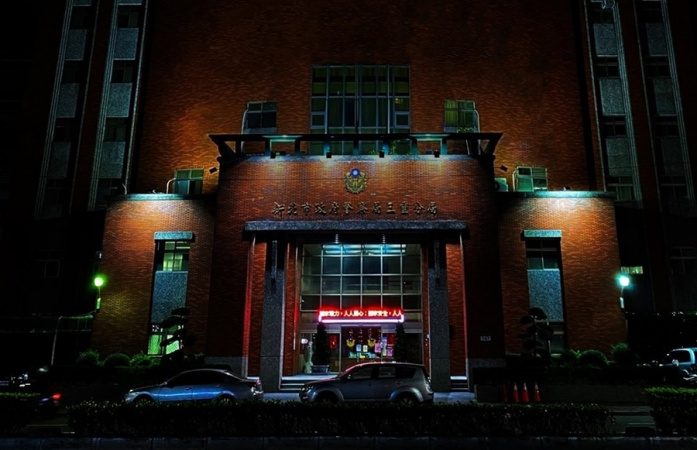 Last August, a police officer abused his power to violate the human rights of a migrant worker in New Taipei City.
On August 17, the female migrant worker who works as caretaker was walking the streets and talking on her cell phone. The police officer Hsieh unreasonably considered that she was an undocumented migrant worker. He suddenly rushed over and yelled at her, ordering her to show her resident certificate. However, the migrant worker had left her employer's house just to take the trash out, therefore she didn't bring her ID.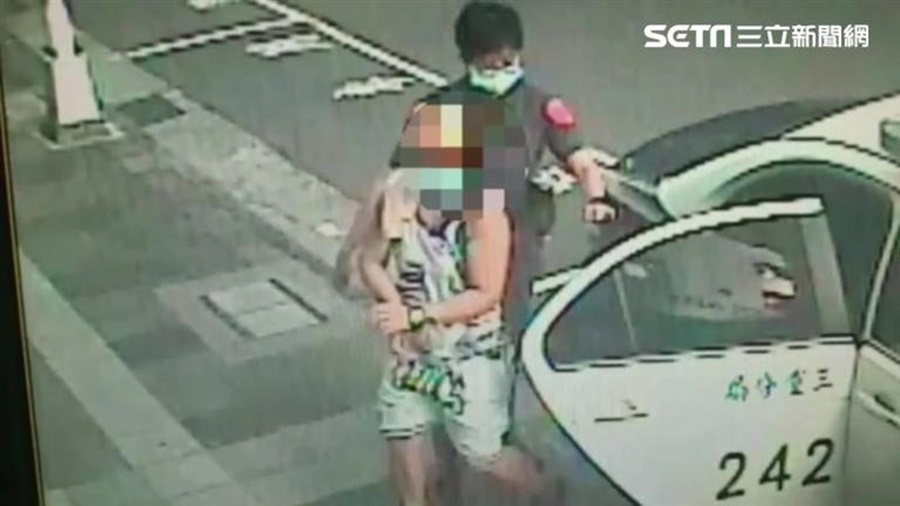 ( The police officer forced the innocent migrant worker to the police station) (Photo Credit: SETN)
The policeman Hsieh treated her as an illegal worker very hastily and arrested her roughly. In addition to snatching her cell phone, and catching her contemptuously, he even ignored any explanation from her. He returned to the police station as a wise justice defender and shackled her at the police station. What is more unbelievable is that he had handcuffed the innocent migrant worker humiliatingly to a chair in a convenience store by the side of the street at first.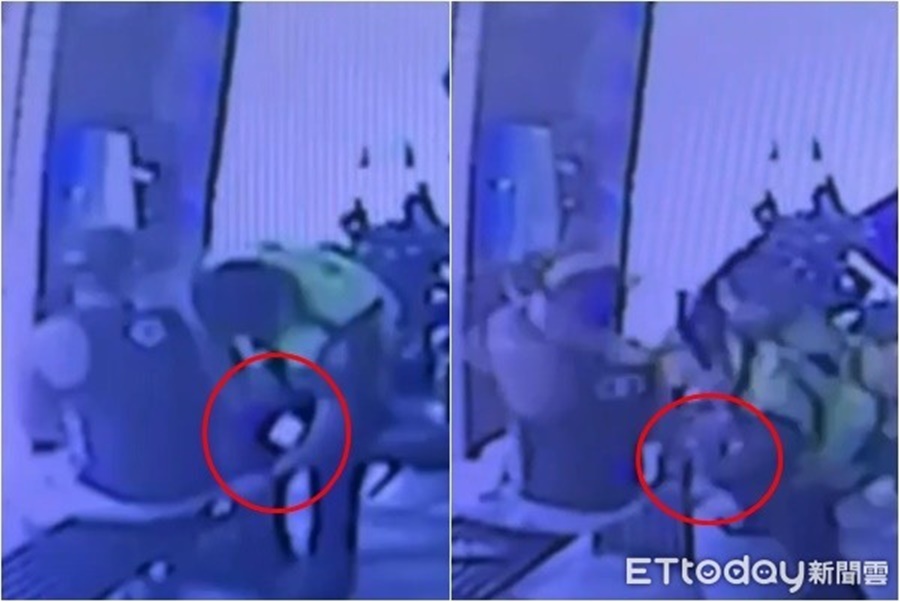 (The police officer handcuffed the innocent migrant worker in public humiliatingly) (Photo Credit: ETtoday)
As a matter of course, she was subsequently identified as a legitimate and guiltless migrant worker.
Nevertheless, when the policeman Hsieh realized that he made a mistake all he did was take her away from the police station, and bump her off on the streets of the Sanchong District, which was quite unfamiliar to her, without apologizing at all. Since the poor migrant worker had no cash on her, she could only walk back to her employer's home via Google map with fear and sadness along the way.
(The police officer yelled at the innocent migrant worker violently in public) (Photo Credit: SETN)
After this unacceptable incident was revealed, the police investigated and accused Hsieh of violating enforcement. He was also suspected of Offenses Against Abandonment following the Criminal Code.
The Taiwan New Taipei District Prosecutors Office for prosecution referred the case and pointed out that Hsieh abused his power as a police officer. His behavior undoubtedly caused physical and mental trauma to the migrant worker.
〔SET News / Reported by JHUANG,Pei-Yi(莊沛儀) in New Taipei〕2022/09/22 10:27:00 (Photo Credit: CNA)