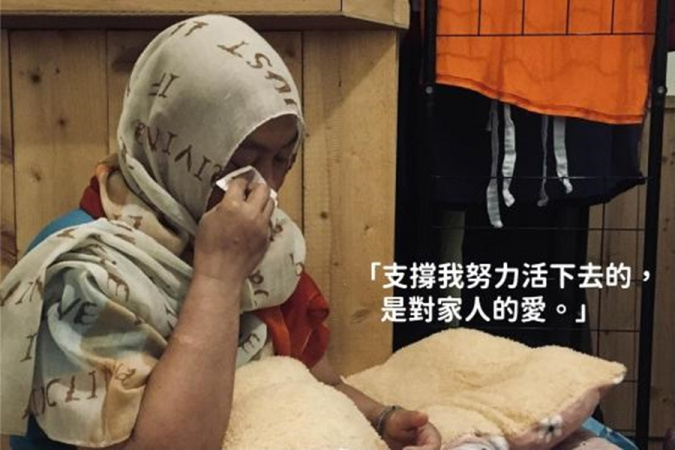 Eda, 44, stage 1 bone cancer patient, has been an immigrant caretaker in Taiwan for four and a half years. Her dream is to have a home of her own.
THE SOLE BREADWINNER
"There are seven mouths to feed in my family; my father-in-law has heart problems, my husband is too old to be a migrant worker and can only do low-level construction work, my eldest daughter, 29, just had a baby. I'm the only one who can make enough money to support us all," said Eda, tearing up. Her love for her family is what brought her to Taiwan, to give them a better life.
Eda has worked forr three employers already, caring for elderly relatives and becoming friends with the families. Eda has never gotten regular off days, but she doesn't complain. Rather, she focuses on working so she can send home more money, but the first year she was in Taiwan, nearly all of her income was eaten up by her broker fee and her health insurance payments.
FALLING ILL IN ANOTHER COUNTRY
Half an year ago, Eda found that her right ankle would hurt when she was working, so badly that she couldn't assist her patient properly. She asked the broker agent to take her to the hospital, but they dragged their feet for four months. During that time, Eda had to work through both physical and emotional strain.
"The doctors said that it's bone cancer, the lump on my thigh is from where the cells migrated from my ankle, and it's already in the bone as well. I need surgery and chemotherapy." However, despite paying for health insurance, the broker told her that she'd need to sell everything she had in Indonesia to pay for the treatment if she wanted to be treated in Taiwan.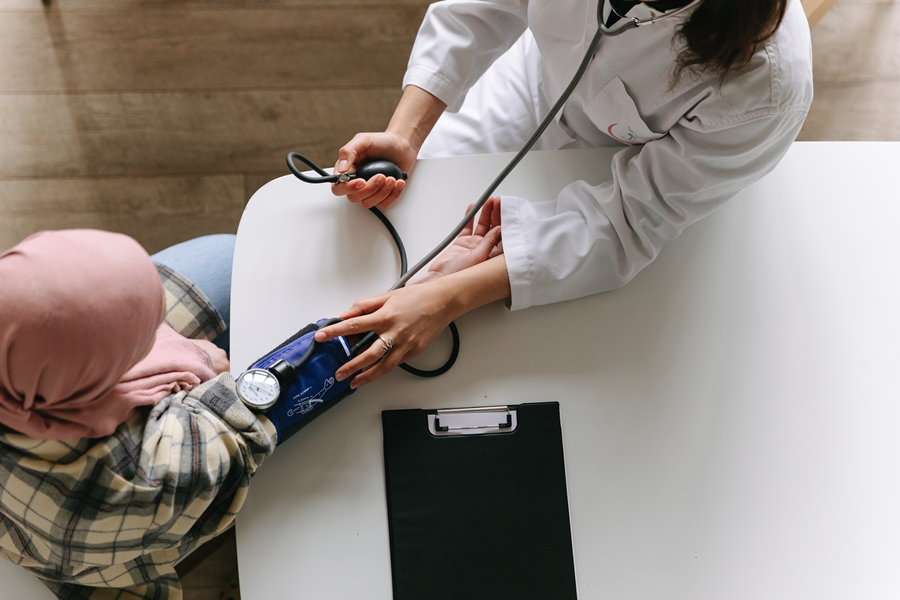 Eda told us she started crying right outside in the waiting room. She only makes a little over ten thousand dollars a month, and out of that she only keeps about three thousand dollars for her living expenses. She doesn't have the money to get treatment, nor can she sell her house with seven people still living in it. She can't go back to Indonesia; there's no health insurance there and she would have no chance of getting treatment.
HOPE IN DESPAIR
Even with bone cancer, Eda still wants to stay in Taiwan and give herself a fighting chance. Lina, a colleague at SPA, said, "We're not giving up as long as she doesn't. We'll take her to doctor's appointments, chemotherapy, and provide care for her, as well as anything else we can do."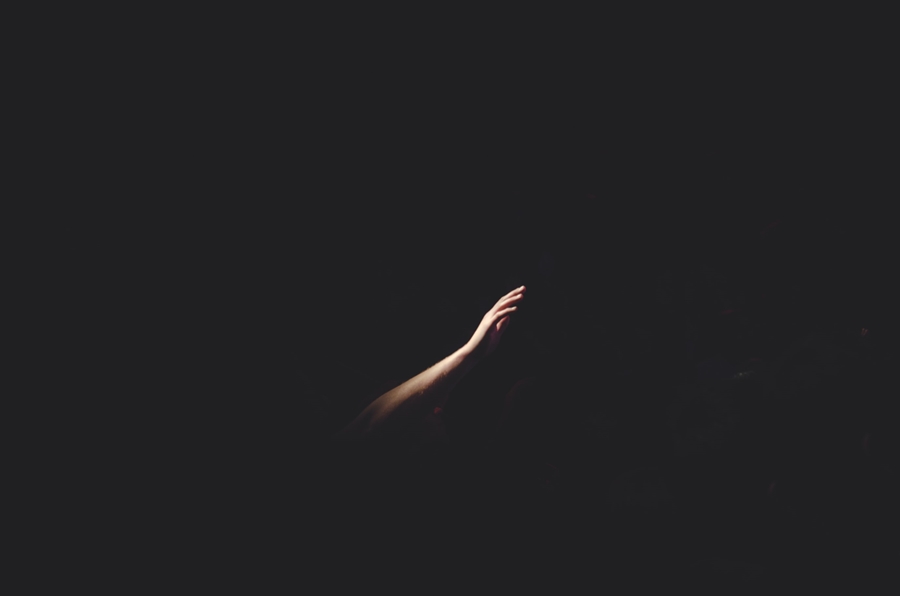 Besides the SPA, Eda's former employer occasionally checks up on her too. "I like Taiwan. It's a caring and welcoming place," said Eda from her hospital bed. Even though the money she gets from her insurance is far from enough to cover her medical debt, we believe that migrant workers deserve our extra help. They're not just people who come to work; they're a vulnerable minority group under systemic oppression, but they're also some of the hardest workers. Saving even one person means that a family somewhere gets another chance at a better life.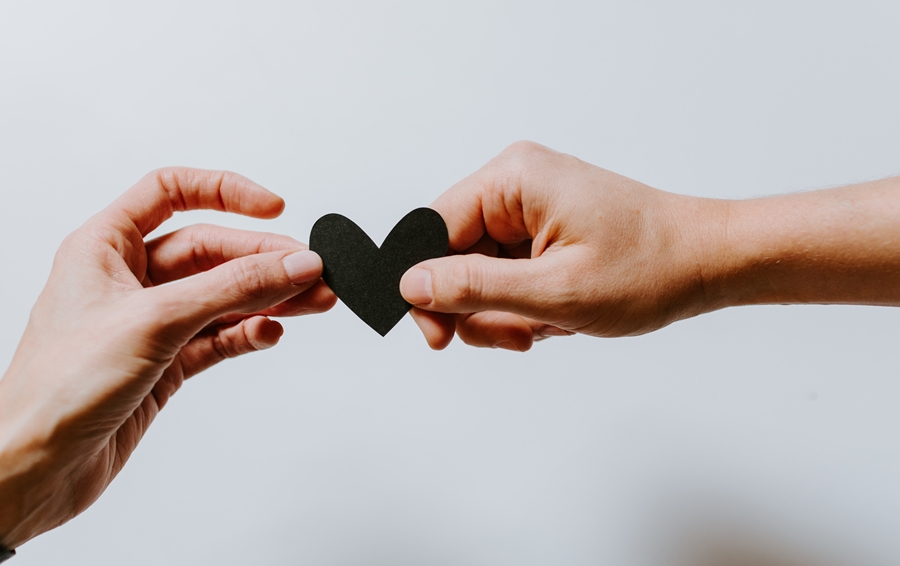 Just as Eda said, she still has unfinished business - her love for her family.
"When I get better, I want to keep working here, and make enough money to build a house of our own."