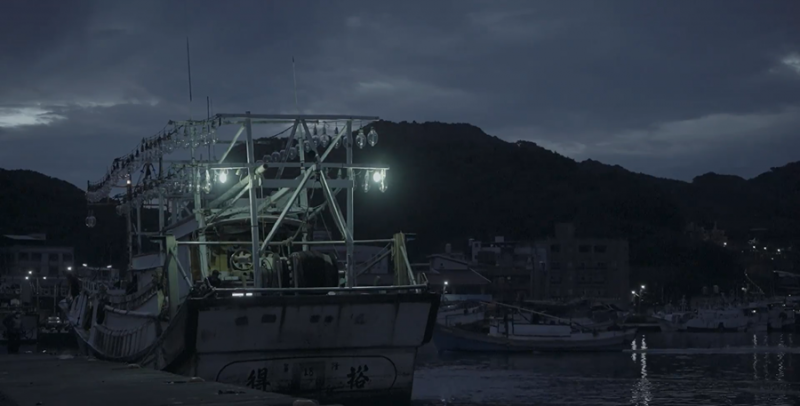 On July 23rd of 2022, an Indonesian migrant worker died while he was working on Jin Rui Fu No. 6, a fishing boat from Su'ao Township Yilan County. The boat had already received a suggestion from the competent authority that they should immediately stop all work to berth the nearest wharf in Ishinomaki Port and take the patient to the hospital for emergency treatment. However, the boatowner Chang still let his son send the sick fisherman to the hospital only after the boat returned to Taiwan.
On July 24th, the Coast Guard Administration received their rescue notification and arrived on the fishing boat on July 27th which was days after the emergency. However, the fisherman had died before he arrived at the hospital. The boatowner Chang and his son master Chang, who were in charge of it, are both charged with negligent death by Taiwan Yilan District Prosecutors Office.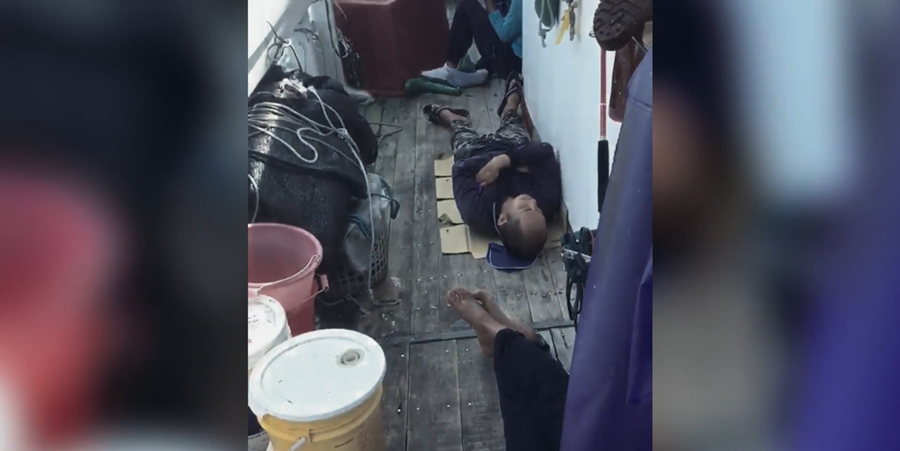 According to the complaint, master Chang hired the Indonesian fisherman last May. On June 2nd, his boat set sail for fishing from Su'ao Port. On July 23rd, at about 7:30 p. m., when the fishing boat was about 240 miles southeast of Ishinomaki Port, Japan, the Indonesian fisherman suddenly fainted away, frothing at the mouth and stiff. The other crew members hurriedly informed master Chang and their chief engineer Huang.
They carried the worker to the dormitory for observation and care. Master Chang contacted Su'ao District Fishery Association, and the Su'ao District Fishery Association further notified the Pelagic Fisheries department of the Fisheries Agency. The department immediately asked master Chang and his father, the boatowner Chang, to connect with a hospital in Yilan for an injury assessment of the fainting fisherman.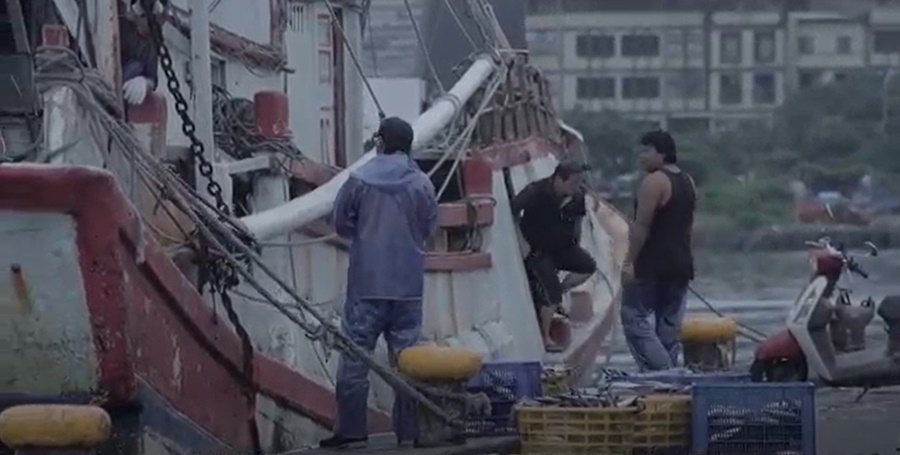 At around 8:52 p.m., an injury assessment made by the hospital pointed out that the fisherman needed emergency treatment as soon as possible. The Pelagic Fisheries department informed Changs that diplomatic assistance had been requested from Japan, they should stop all work immediately to berth the nearest wharf in Ishinomaki Port. Despite this, the boatowner Chang considered that it was not necessary. According to his father's words, master Chang turned his boat back for treatment in Taiwan. When a vessel of the Coast Guard Administration (OAC) received their notification and reached the fishing boat position on July 27th, the fisherman was already dead.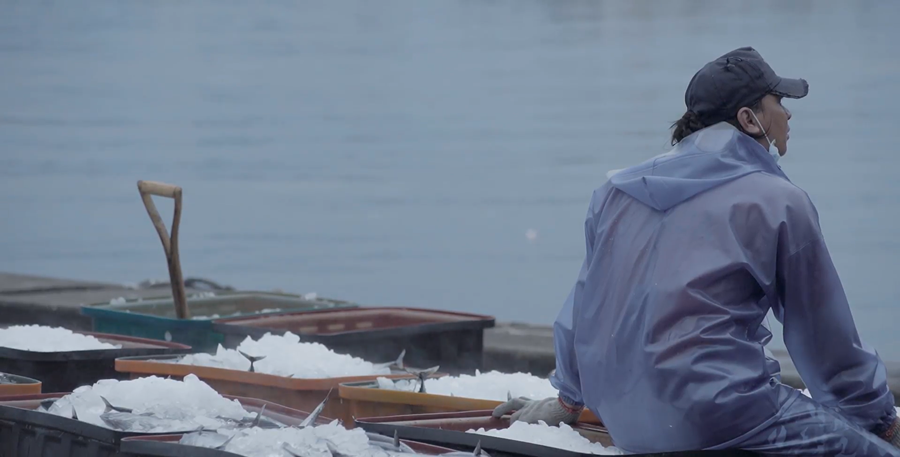 The prosecution believes that what Changs did was involved in the crime of negligent death under the Criminal Law. They filed a public prosecution now.
〔Liberty Times Net / Reported by TSAI,Yun-Jung (蔡昀容) in Yilan〕2023/02/01 12:0